Persian
Persian Rugs are hand knotted in Iran and named after the city or region they are woven in. They are world wide renowned for their high quality, durability and design, as well as maitaining their value.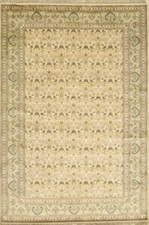 SKU No: 300736
Item No: 002277
9' X 6'
Regular Price: $15,990.00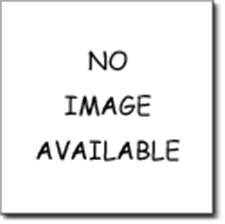 SKU No: 000158
Item No: 002342
-
Regular Price: $12,000.00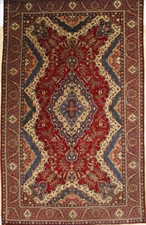 SKU No: 781163
Item No: 002169
18'5" X 11'5"
Regular Price: $19,950.00